Rebecca Barger, Practice Manager, WorkCare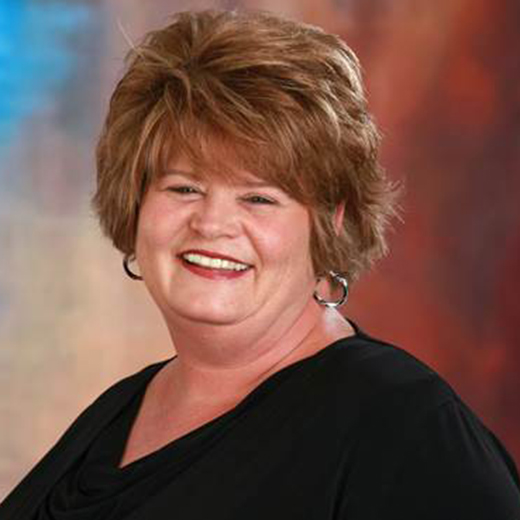 Rebecca is the practice manager for SIH Urgent Care & Work Care located in Marion, IL. She has worked in the Marion medical community for 36 years and has spent the past seven years growing and developing relationships with companies in southern Illinois communities. She is passionate about building a healthier workforce and has expanded occupational medicine services from River to River as far North as Flora, IL and as far South as Cairo, IL.
Rebecca was instrumental in bringing the first accredited Urgent Care Center to Marion in 2018. In March 2020, when the community needed COVID-19 testing, Rebecca assisted with setting up drive through testing sites at her facilities. She is an active member of UCA (Urgent Care Association) and NAOHP (National Association of Occupational Health Professionals) and serves on the Board for the Marion Chamber of Commerce.