Occupational Medical Evaluations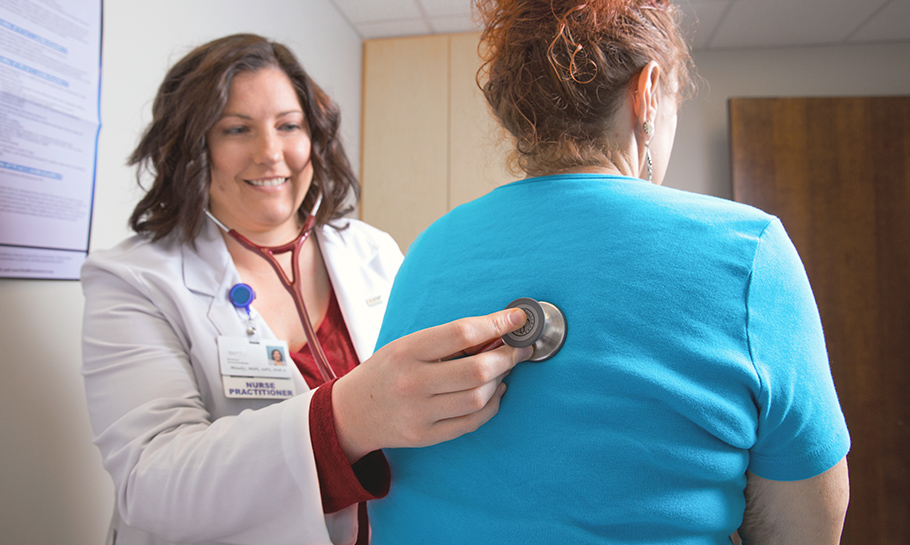 SIH Work Care offers occupational medical evaluations to determine an employee's fitness to perform a job. This workplace health assessment is conducted at any time before or during a period of employment. Employers who take on these initial upfront health assessment costs often benefit from increased productivity, absenteeism decreases and controlled health care costs.
Pre-Employment Occupational Health Assessment
SIH Work Care providers offer an ADA-compliant pre-employment occupational health assessment. This assessment will determine if an employee can perform the tasks required for their job with minimal risk to themselves or others. In terms of what is involved in an occupational medical evaluation, it can vary by company but usually includes:
a physical exam
vision screening
vital check
a review of the employee's medical history
A physical exam is the first step in the employment testing process. This initial exam allows us to clear the employee for further physical agility testing if no major health concerns require additional medical examination(s).
DOT Physical for Commercial Drivers
Under federal law, the Department of Transportation (DOT) requires drivers of commercial motor vehicles to complete an annual physical. The DOT medical exam assesses any health risk factors that might affect the driver's ability to operate a commercial vehicle in a safe manner. This independent medical exam corresponds with DOT federal regulations. This exam helps keep safe drivers on the road, while not allowing for inappropriate disqualification.
If you are an employer that utilizes commercial vehicles, your drivers must hold a valid DOT card in order to comply with the Federal Motor Carrier Safety Administration (FMCSA).
Request an Appointment
To schedule an appointment or learn more about occupational medical evaluations, contact SIH Work Care at 618-993-3817.