Physical Agility Baseline Testing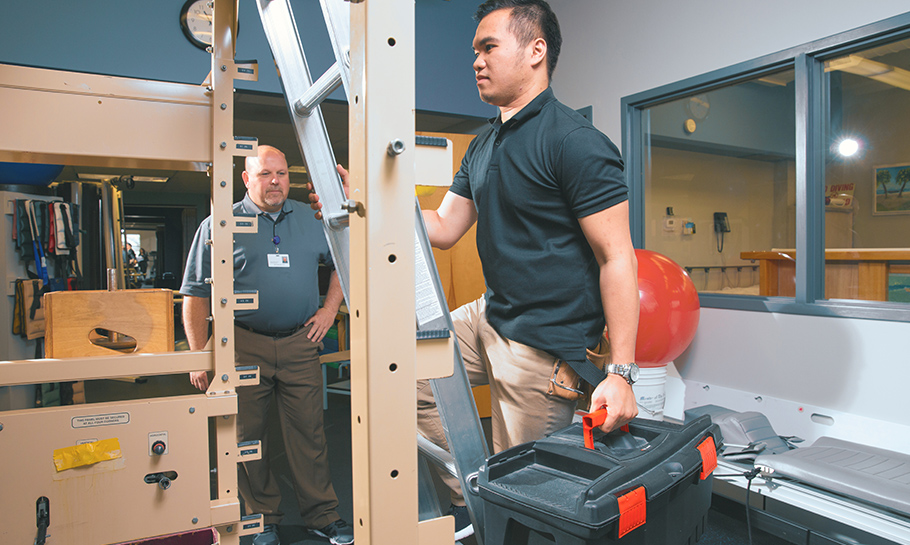 Physical agility baseline testing measures an employee's physical abilities while capturing baseline data to determine if they are fit to meet job demands. This physical performance test is part of our pre-employment and post-offer testing programs. Before physical agility baseline testing, we assess the patient's medical history and determine if any pre-existing conditions could affect them during their assessment.
Physical Function Test
During the evaluation, the employee undergoes testing based on functional tasks related to their job. This physical performance test involves measuring the employee's ability to perform the more physically demanding elements of the job, including lifting, carrying, pushing, or pulling. This agility test also evaluates their ability to perform tasks characteristic of the job like climbing, reaching, crouching, or a standing balance test.
The employee's heart rate is monitored throughout the test, which takes about 30-45 minutes to complete. The final score is measured against baseline employment testing standards to determine job readiness.
Request an Appointment
To schedule an appointment or learn more about physical agility baseline testing, contact SIH Work Care at 618-993-3817.