Pre-Employment & Post-Offer Testing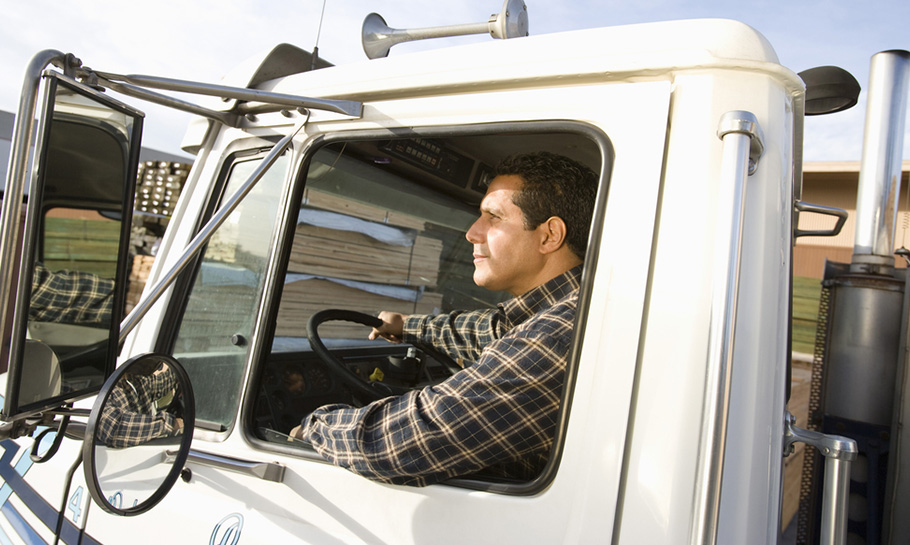 A Post-Offer Employment Test (POET test) ensures that a candidate is physically able to perform tasks required for their job before they begin working. The goal of a POET test is to reduce injuries in the workplace. Testing consists of key functions and tasks related to the job, measured using the physical job demand analysis.
What Does a Post-Offer Physical Consist of?
The post-offer comprehensive evaluation includes physical agility testing, physical lift testing and in some cases, post-offer pre-employment drug testing. The assessment begins with a review of the candidate's medical history; then, a post-offer physical exam measures their posture, flexibility, and joint health. Following this exam, physical agility baseline testing requires the candidate to perform tasks specific to the job.
Benefits of Pre-Employment Testing
By assessing a candidate's ability to fulfill their job requirements before they begin working, pre-employment testing saves employers time and money. Pre-employment testing also helps:
Increase productivity
Increase employee retention and reduce turnover
Develop a more efficient hiring process
Allow for objective, validated metrics to determine employee fit
Request an Appointment
To schedule an appointment or learn more about our pre-employment and post-offer testing services, contact SIH Work Care at 618-993-3817.