Work Injury Navigation Program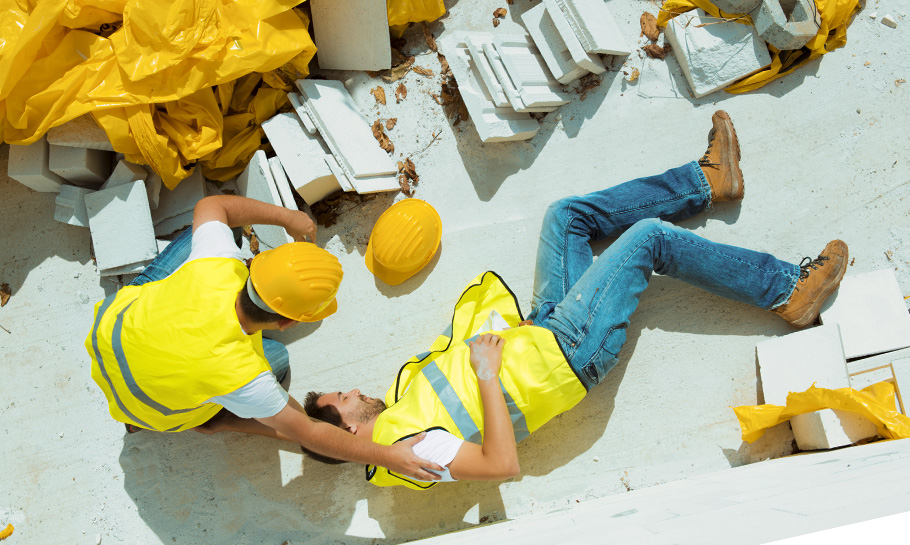 When a work injury occurs, employers must have a process to care for their injured worker. SIH Work Care providers specialize in treating work-related injuries and are experienced in navigating Illinois workers' compensation laws. Acting as a case manager for a work-related injury, our providers assist employers and injured workers by helping them navigate work comp claims. Having an experienced medical provider managing this process helps minimize costs to employers while maximizing care for employees.
Workers' Compensation Insurance
Before an injury occurs, having adequate workers' compensation insurance allows an employee to seek timely and professional care. We provide resources to help employers obtain workers' compensation insurance quotes. As part of our injury management program, we coordinate all medical care and services and help monitor workplace DART rates (Days Away Restricted or Transferred) for following a work comp injury.
Frequently Asked Questions (FAQs)
How does workers' compensation work?
When an employee is injured, it is crucial to seek medical attention from a healthcare provider specializing in treating work-related injuries. After two treatment visits, that provider becomes the designated physician of record for the entire claim, so having them understand the workers' compensation system is essential.
If the treatment requires bringing in other specialists, they should also know how to navigate workman's compensation claims. Working with medical professionals who don't have experience in workers' compensation insurance claims can be very costly to the employer.
How long does an employer have to file a workers' comp claim?
Under Illinois workers' compensation law, an employer has 30 days to file an accident report with the Illinois Workers' Compensation Commission. If the employer doesn't file the claim within this timeframe, they may be liable for all medical expenses and disability costs related to their employee's injury.
Request an Appointment
To schedule an appointment or learn more about our work injury navigation program, contact SIH Work Care at 618-993-3817.