Onsite Education Seminars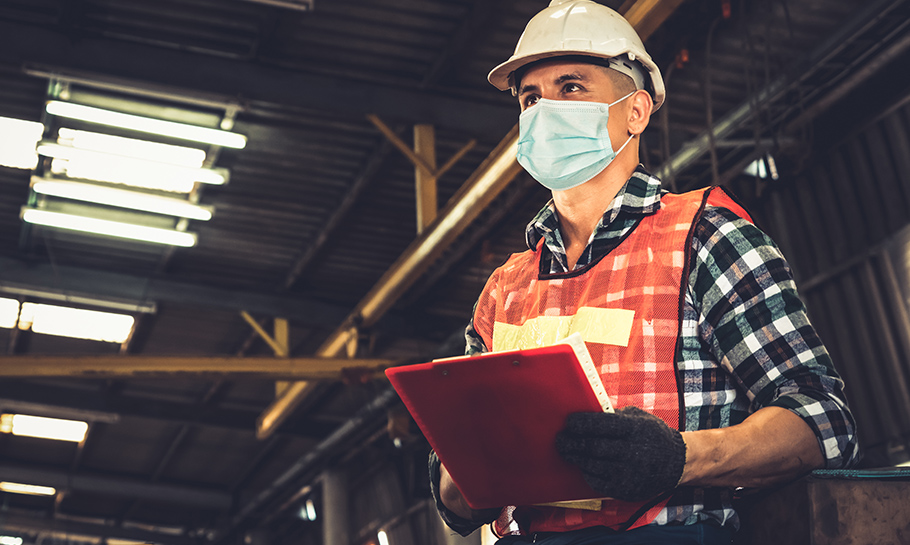 As part of our workplace safety programs, our Work Care providers are available to conduct onsite workplace safety seminars for employees. These sessions are customizable to meet employer needs and cover health and work safety subjects including, but not limited to:
Overall safety in the workplace
Slips, trips and falls training
Weight loss
Nutrition
Obesity
Fitness
Safety huddles
Micro-break stretching
Pre-shift stretching
Workplace stretching postures
Smoking cessation programs
Substance abuse programs
Stress management
Financial health
Cancer
Diabetes
Heart health
Keeping employees updated on safety in the workplace helps employers promote a safe and healthy work environment while supporting their employees' overall well-being. It may also reduce company costs associated with absenteeism, injuries and insurance claims.
Request an Onsite Seminar
To speak with one of our Work Care representatives about onsite safety educational sessions for your employees, contact SIH Work Care at 618-993-3817.