Physical Job Demand Analysis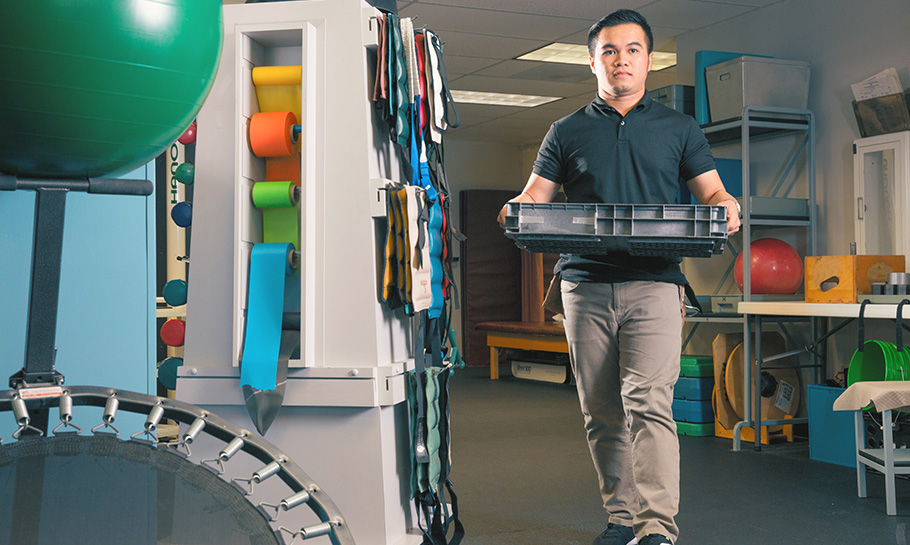 A physical job demand analysis is a structured assessment designed to evaluate an employee's ability to perform the physical aspects of their job. It is the employers' responsibility to ensure that the physical demands assessment is customized to test for the conditions specific to the job demands in their workplace. Our Work Care providers help employers develop a comprehensive physical demands analysis template for pre-employment & post-offer testing and other employee programs.
We help develop a physical performance test that measures the demands outlined in a job description. We then use objective physical agility baseline testing data to compare each test and assess whether an employee can fulfill their job demands.
What to Expect During Physical Job Demand Testing
Conducted by one of our Work Care providers, this test will collect demand analysis notes through observation, measurement and interviews outlined in a pre-determined set of criteria. This analysis results in specific physical requirements that become the baseline requirements needed to perform the job safely.
A job demand analysis is used for:
Developing return-to-work plans following an injury
Measuring physical demand level to accommodate for transitional duty
Providing a realistic match of job demands and an employee's physical ability
Benefits of a job demand analysis include:
Reducing injuries resulting in mismatched physical ability to perform a job
Using the analysis as part of treatment and rehabilitation programs
Timely and sustained return-to-work procedures
Request an Appointment
To schedule an appointment or learn more about physical job demand analysis, contact SIH Work Care at 618-993-3817.