Dena Kirk, MBA, OTR/L, CEAS, CWCE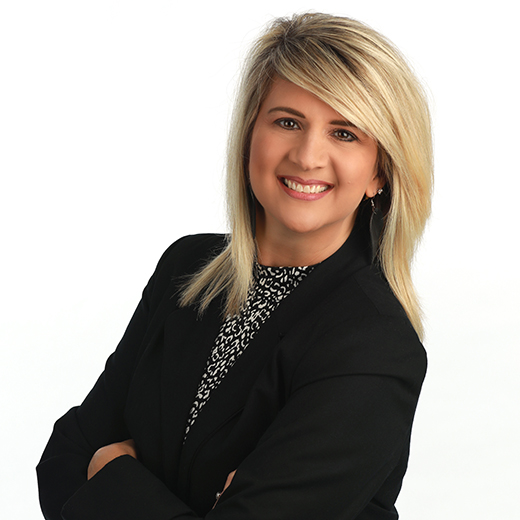 Dena is the Administrative Director for Occupational Medicine and Outpatient Rehabilitation Services for SIH. She has worked in the field for 24 years assisting companies in Southern Illinois with developing job demand analyses, return to work accommodations and injury prevention programs. She has been instrumental in consulting with companies to address lost time days and develop on-site services to reduce workers' compensation costs.
In 2018, Kirk assisted with integrating a blended urgent care facility into an existing occupational medicine practice. She was instrumental in working alongside her team to develop and implement screening process for local employers in southern Illinois during the COVID-19 pandemic. She currently serves on the board of directors for the National Association of Occupational Health Professionals (NAOHP), where she provides consulting services and works with companies on a national level. She is committed to the health and wellness of working people in southern Illinois and is grateful for the opportunity to work with companies at the national level as well.